Happy New Year everyone !
If you follow my blog, you probably remember me mentioning that I am pregnant. The main reason why I haven't posted anything is that my little angel decided that she wants to come out earlier (three weeks early). She was born on December 24 - the greatest Christmas present ever.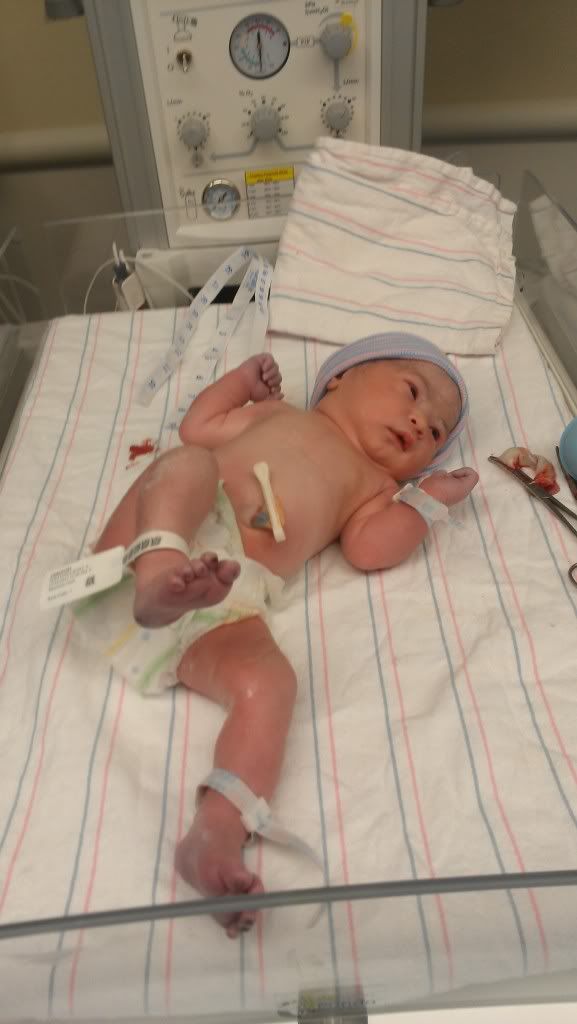 I am still adjusting to being a new parent :D
I hope everyone have a great New Year and hopefully I can get to work on some of my resin kits soon too.