Its been around a week since I started to work on Kanu. I am actually very impressed with my speed. The kit is almost ready to be painted.
I spend lots of time sanding and priming parts. Most of the kit is in the good shape, but the hair and her legs were giving me the most problem.
At this moment, I have both of her bodies ready, her shoes, her weapon, and her skirts. I will probably need another sanding and priming on the legs.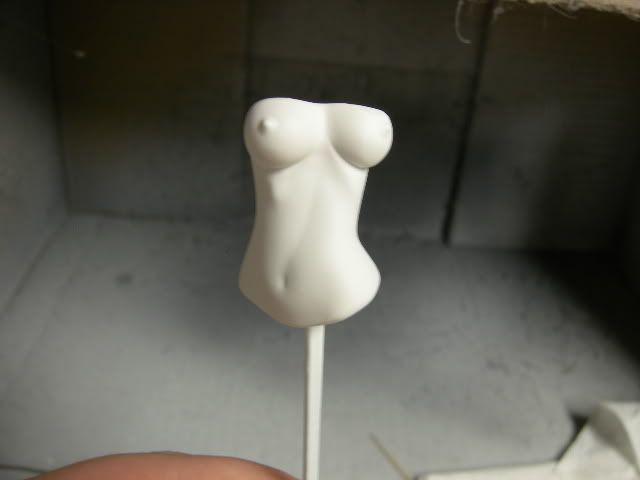 I am very excited to start painting her. Painting is the best part of this hobby
http://s254.photobucket.com/albums/hh107/zasranka1/Kanu/